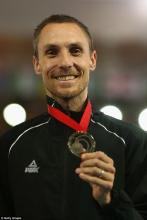 An Olympic silver medallist runner has opened up about a lengthy porn addiction he says threatened to ruin his marriage.
New Zealander Nick Willis, 32, who won silver in the 1500m at the 2008 Beijing Olympics, took to Facebook to reveal his addiction, saying it had begun when he was a teenager,  but was now 2.5 years into being 'porn free'.
'Porn makes you think you are having sexual needs met, but really they are hollow and leave you feeling empty and lonelier than before. Basically, pornography is a very unnatural (and very temporary) solution that people use to satisfy a natural desire,' he wrote.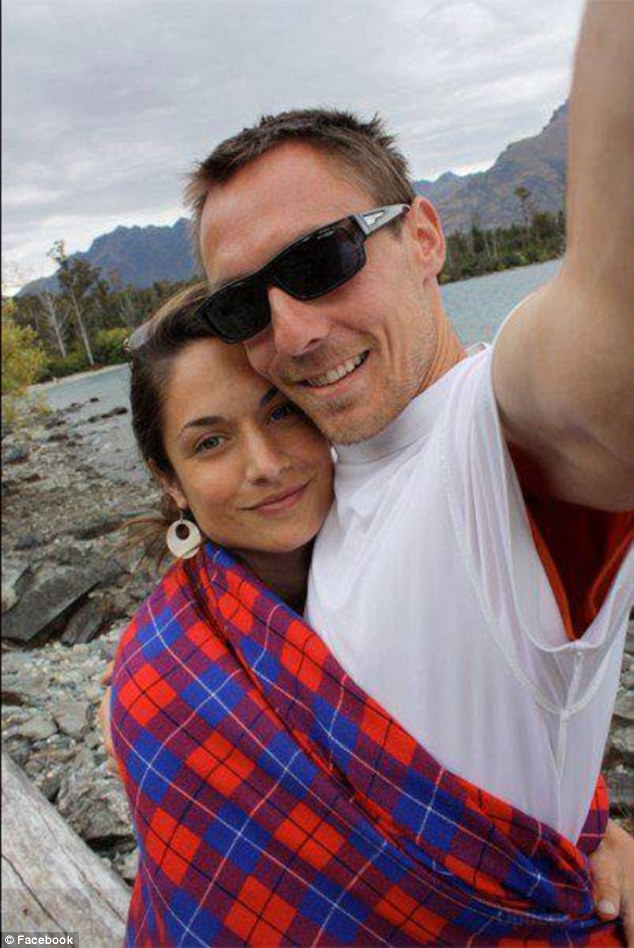 'Pornography will not and cannot love you back. I am 2.5 years porn free (and it feels AMAZING). Since I was a teenager, it had been a rollercoaster ride of shame and justification as I was on and off with this addiction'.
Willis, a Christian, who has also won Commonwealth Games medals, said he could not break free until he realised the impact of his addiction on his ability to be a husband and a father.
After seeing the reaction his post had caused, several days later, he wrote: 'I guess I never realised how much interest the media would have in my Facebook post, but I want to affirm that breaking the silence is worth it if even only one person succeeds in winning his/her battle'.
Willis said his wife of eight years, Sierra, had helped him beat his addiction, the New Zealand Herald reported. 
'We decided to beat it together. We talked openly about the issues of sex trafficking, abuse of women, objectification of women and accessibility of pornography for young people on cell phones,' he told the newspaper.
'Getting this topic out of my secret life into the open, and talking, talking, talking has been the biggest impact in breaking the cycle'.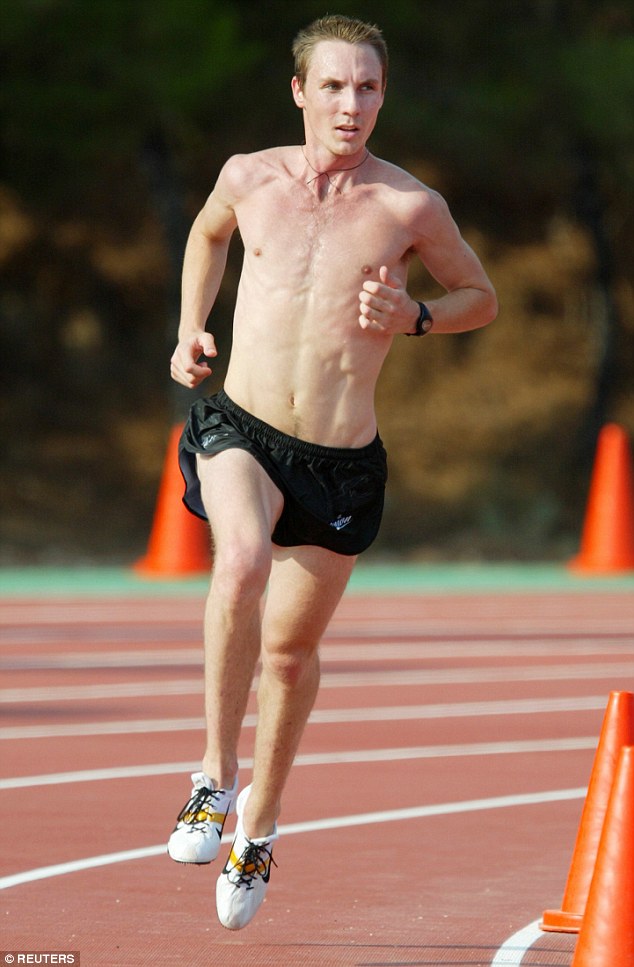 He said the pain he caused by telling her about his addiction was something he 'never wanted to make her experience again'.
After discovering porn as a teen, it had affected his ability to form relationships with women, but it was not until years later he realised he was addicted.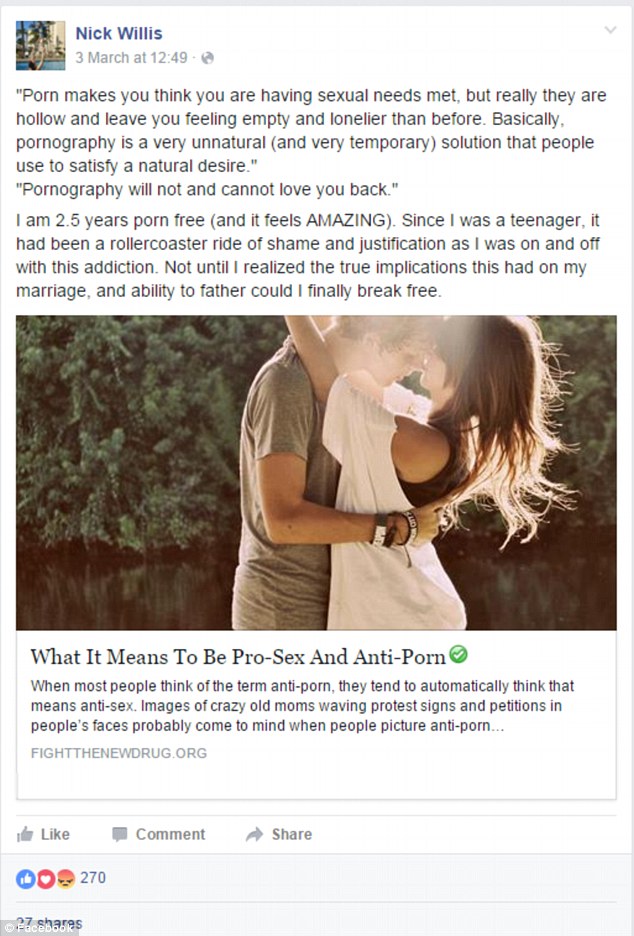 Now that he was 'porn free', his life had changed, he said.
His addiction had caused him to battle to sleep, but now, he slept well and had received 'freedom' for revealing his issues.
'My eyes have now become truly open to the lies of pornography, that it is a completely fake distortion of sex and women. It is not sexy nor appealing. I am no longer duped by a false reality,' he told the New Zealand Herald.
Willis lives in Michigan, in the U.S., with wife Sierra and two-year-old son, Lachlan.